Sylvie Van Der Vaart Nude
03-03-2013, 11:14 AM
Sylvie Van Der Vaart Nude
Dutch TV personality and wife of Netherland international footballer Rafael van der Vaart.
She was born April 13, 1978 in Breda, Netherlands. Here she is in a German FHM (June 2006).
It's actually an old shoot from Dutch FHM (October 2005) cause she was preggers at the time….
Miscellaneous pics of this babe….
---
03-03-2013, 11:15 AM
RE: Sylvie Van Der Vaart Nude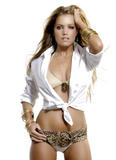 ---
03-03-2013, 11:15 AM
RE: Sylvie Van Der Vaart Nude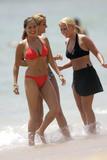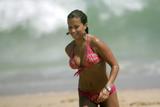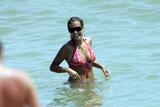 ---
03-03-2013, 11:15 AM
RE: Sylvie Van Der Vaart Nude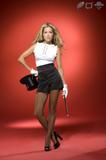 ---
03-03-2013, 11:15 AM
RE: Sylvie Van Der Vaart Nude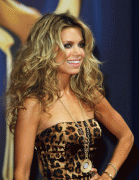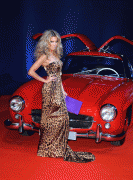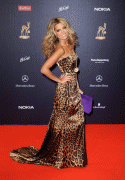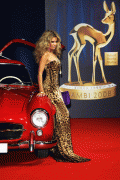 ---
03-03-2013, 11:15 AM
RE: Sylvie Van Der Vaart Nude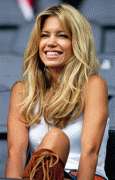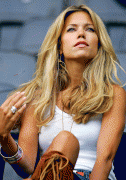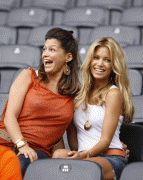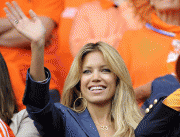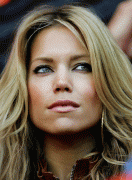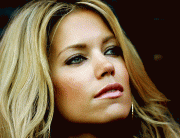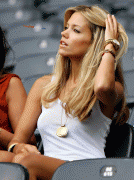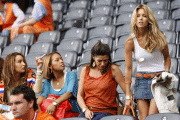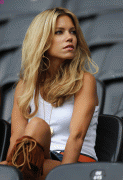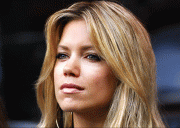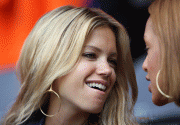 ---
03-03-2013, 11:15 AM
RE: Sylvie Van Der Vaart Nude
FHM Jan 2010
---
03-03-2013, 11:15 AM
RE: Sylvie Van Der Vaart Nude
Sylvie van der Vaart - Bikini Candids on the Beach in St. Tropez - May 25
---
03-03-2013, 11:15 AM
RE: Sylvie Van Der Vaart Nude
Sylvie Van Der Vaart - Jack (Italy) October 2011
---
03-03-2013, 11:16 AM
RE: Sylvie Van Der Vaart Nude
47th Golden Camera Awards - Berlin, Germany - 04/02/12
---
---
All content copyright © 2005 - 2013
yurprava.ru
™