---
Lady Victoria Hervey Nude - Rocky X - 03-03-2013 11:18 AM

Lady V, as she is now known, was born in October 1976, the daughter of Victor, the sixth Marquess of Bristol – the first member of his family to go to prison, for theft – and his third wife Yvonne – who had previously been his secretary.


"I used to think my title would count against me in life, but I now realise it will be a great help," said Lady Victoria Hervey in a 1996 interview. And in the half-decade or so that she has been semi-famous, the six-foot blonde has certainly used her birthright to her advantage.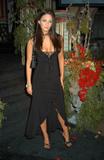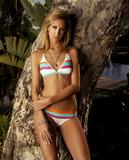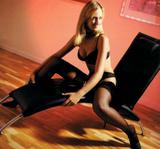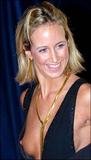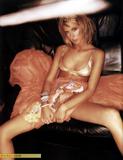 ---
RE: Lady Victoria Hervey Nude - Rocky X - 03-03-2013 11:22 AM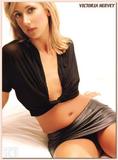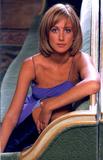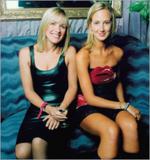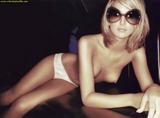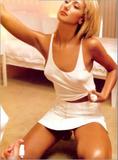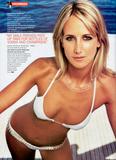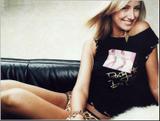 ---
RE: Lady Victoria Hervey Nude - Rocky X - 03-03-2013 11:22 AM



Victoria and Isabella Hervey - Photocall for The Radox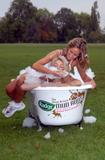 ---
RE: Lady Victoria Hervey Nude - Rocky X - 03-03-2013 11:23 AM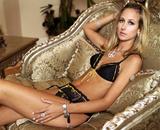 ---
RE: Lady Victoria Hervey Nude - Rocky X - 03-03-2013 11:23 AM


---
RE: Lady Victoria Hervey Nude - Rocky X - 03-03-2013 11:23 AM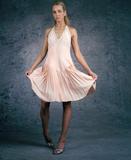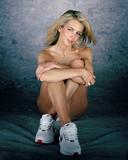 ---
RE: Lady Victoria Hervey Nude - Rocky X - 03-03-2013 11:23 AM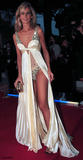 ---
RE: Lady Victoria Hervey Nude - Rocky X - 03-03-2013 11:23 AM



Unknown Shoot (HQ)



HQ adds to stu & crownedking's post:


---
RE: Lady Victoria Hervey Nude - Rocky X - 03-03-2013 11:23 AM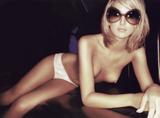 ---
RE: Lady Victoria Hervey Nude - Rocky X - 03-03-2013 11:23 AM


---